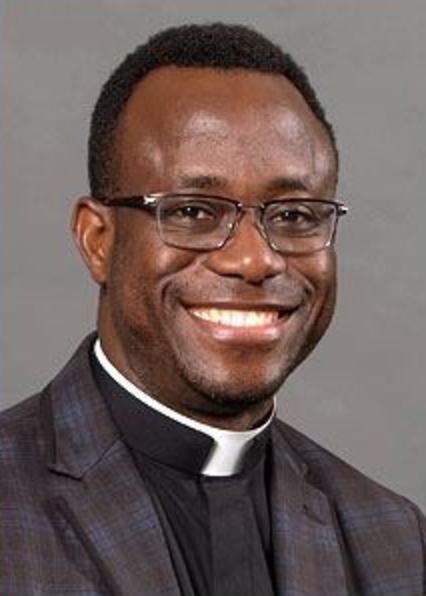 Welcome to St. Elizabeth
Welcome to St. Elizabeth Catholic Church website!  I am glad you have chosen to spend a few minutes looking around and discovering our parish.  St. Elizabeth Catholic Church is a small but vibrant and hospitable parish family, hidden like a precious gem in the beautiful city of Eureka Springs, AR.  We are a Eucharistic centered community, serving both parishioners and visitors from all around the world.  So, regardless whether you are a parishioner, new to the Eureka Springs area, looking for a new parish family, starting your journey to the Catholic faith, returning Home to the Catholic Church, or you would just like to join us at Mass, I'm glad you have found us, and we look forward to serving you.  My hope is that you will feel loved and welcomed at St. Elizabeth.  I invite you to join us as we grow in our love for God and in our love and service for one another.  
If we can assist you in any way, please feel free to contact the parish office or stop by the office.  We'd love to meet you and get to know you better.